High Quality
Strict quality control system implemented, seeking zero defection quality to eliminate waste
Quality Assurance
Service
We are conscientious about providing service to our customers. Know what cusotmers want before they do and be planned one step ahead before they request
Contact us
Fuji Electric's management system X Taiwan's industrial technology
Be proactive to stay on top of the industry
We have a solution that meets your unique needs.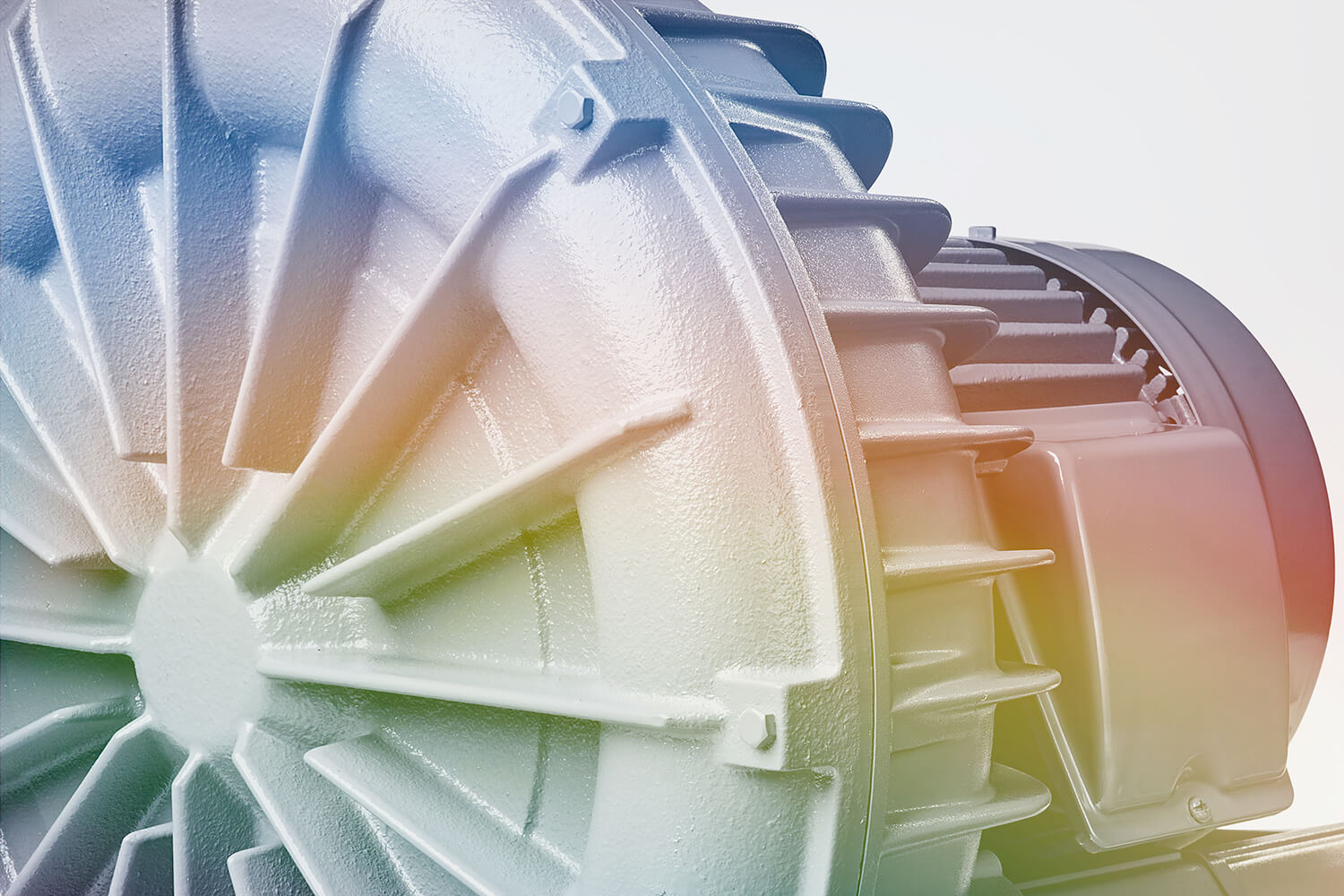 The great reliability has been proved by the high quality of operational performance with the features of high efficiency, low noise level, and vibration-reducing.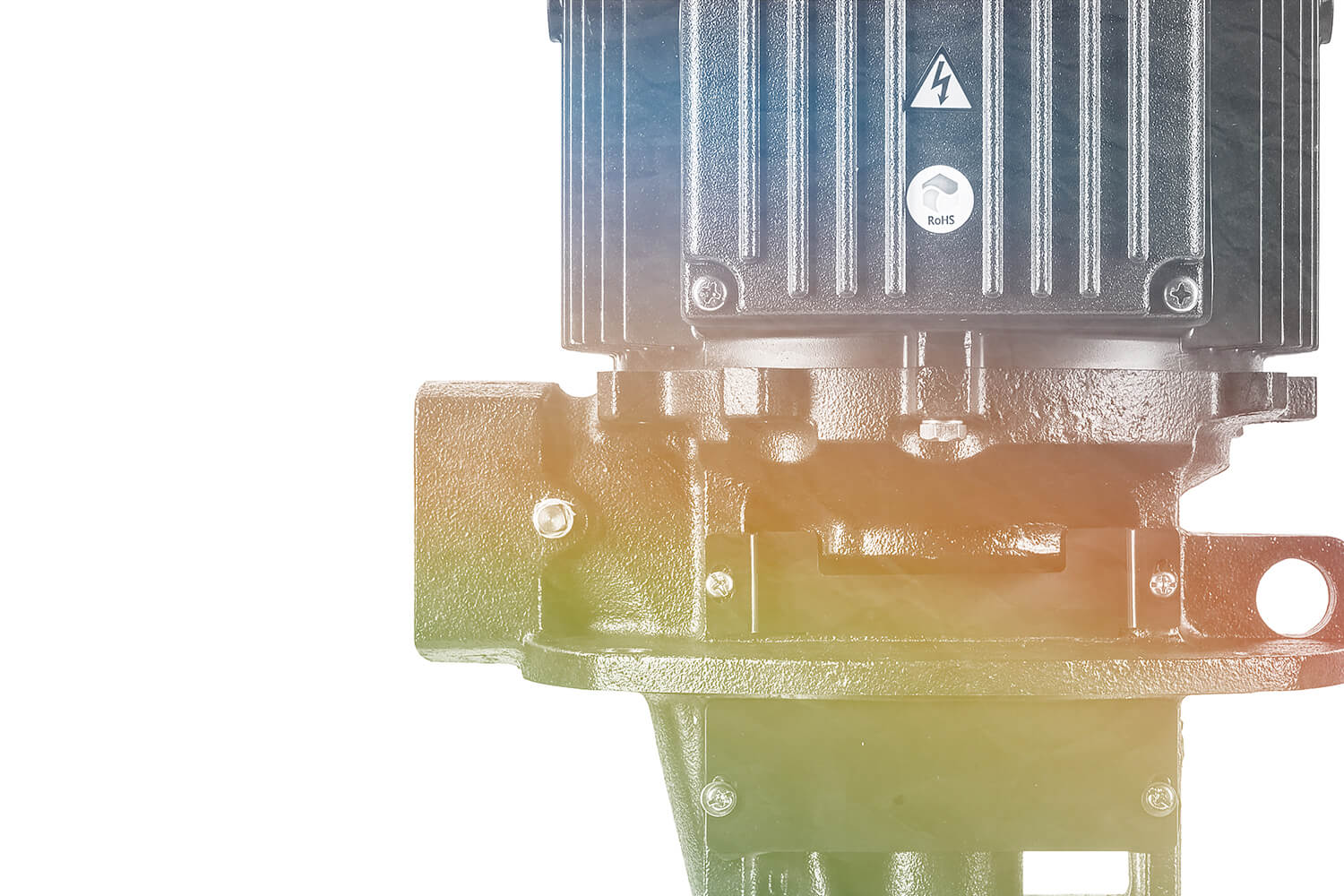 By implementing the most rigorous quality control system, our superior coolant pumps have earned recognition from many well-known precision machine tools manufacturers in Japan.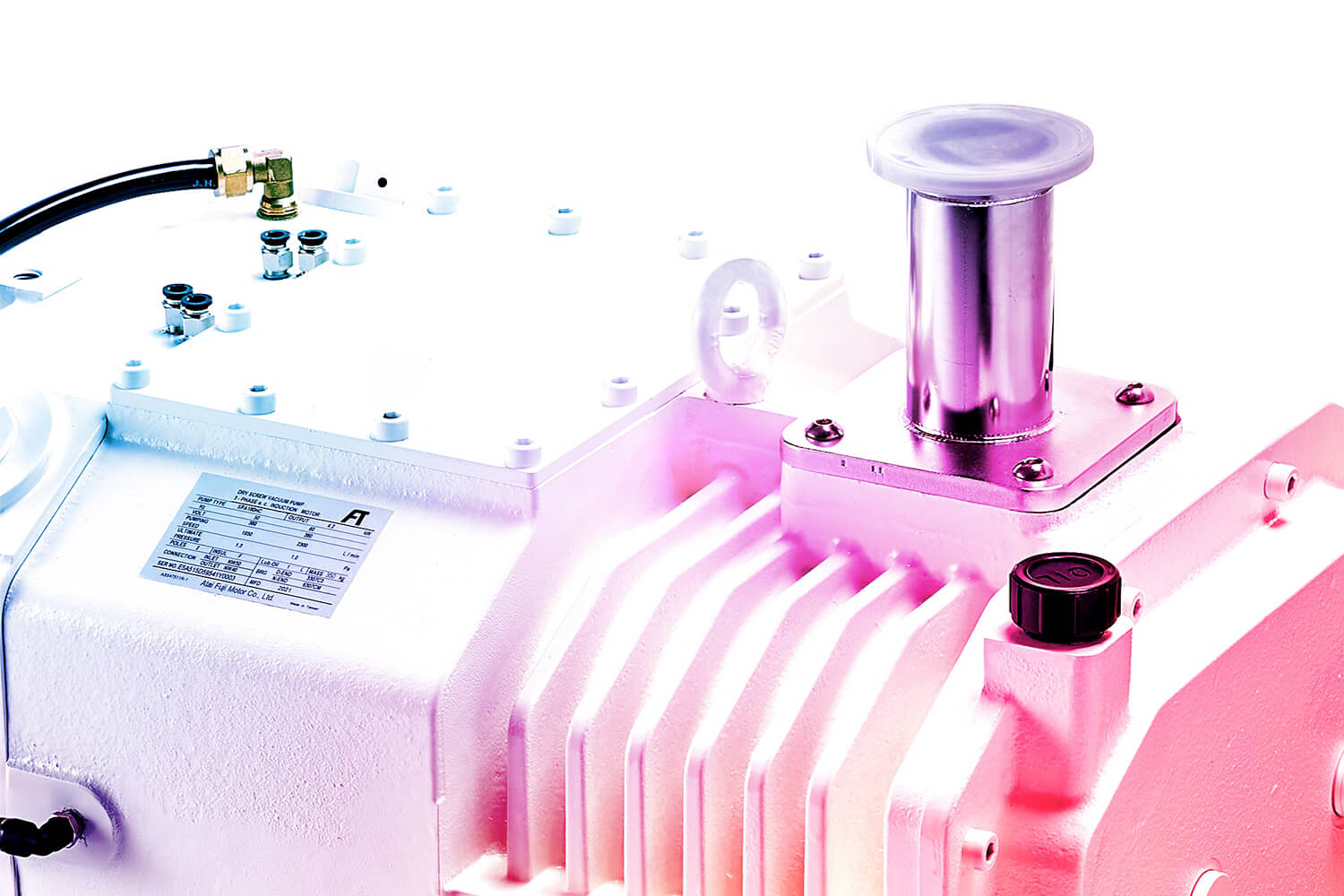 With patented screw and unique seal design, our dry type vacuum pump can provide the ultimate vacuum without oil pollution, and become the mainstream product in the market.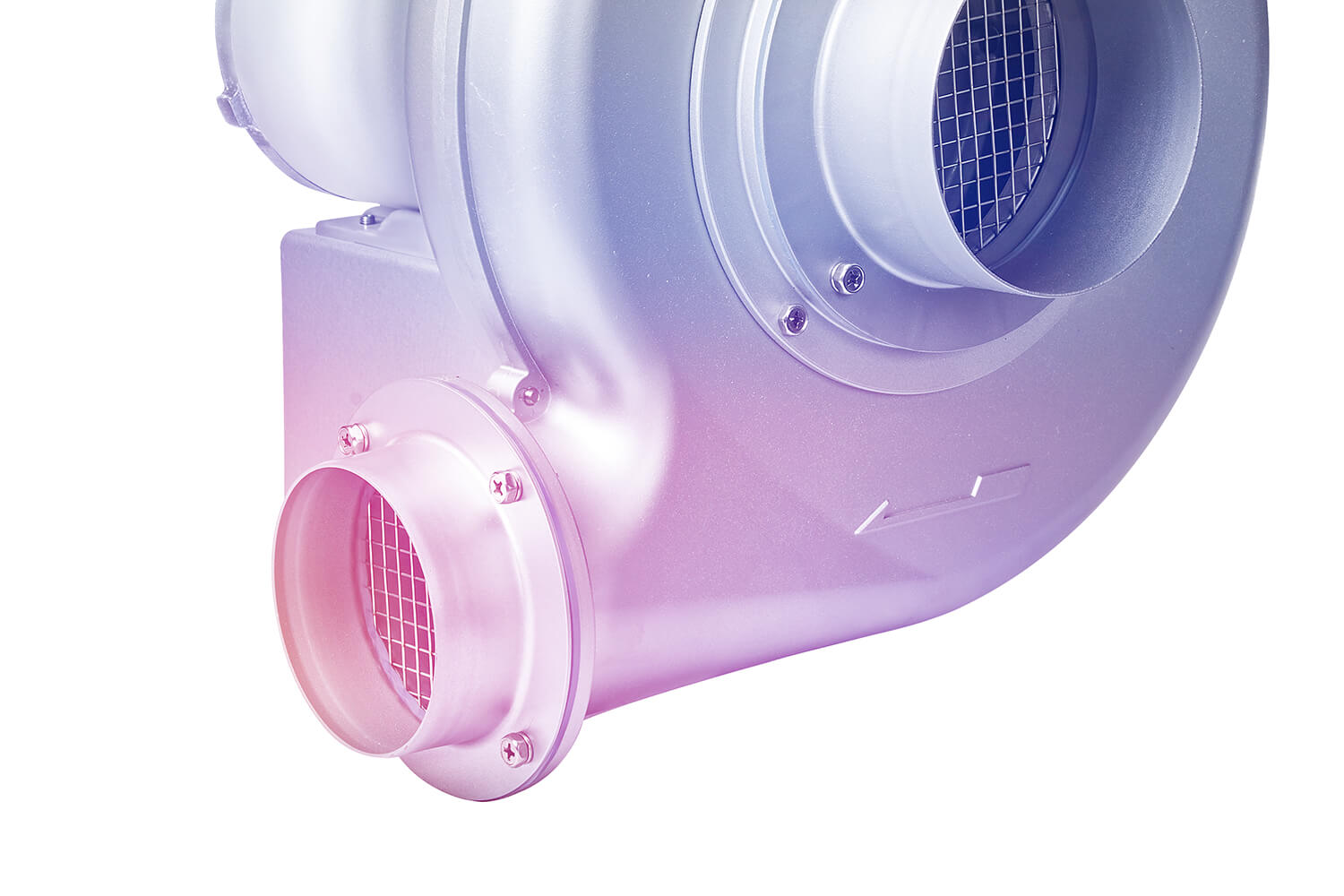 We effectively lower the noise level and achieve a higher efficiency through hydrodynamics in impeller design.
We can help on replacing your old Fuji Electric models
Replacement service for the ring blower & coolant pump
Personalized customer service for your unique requiement
Check out the latest news & activities of Atai Fuji
Atai Fuji's VKP series were originally designed by Fuji Electric…
Read More