Fuji Electric X Atai Fuji
Atai Fuji was established as a 100% invested branch by Fuji Electric Japan, and had mainly manufactured two product lines which were ring blower and coolant pump.
After the reorganization in 2010, we became a Taiwanese-Japanese joint venture. We keep improving our R&D ability and manufacturing technology along the way, and providing solutions with more high-quality product selections for our customers.
Even though the brand has changed, our commitment of providing the most professional service and reliable products remain the same.
Replacement service for old Fuji Electric modles
Atai Fuji provide the best solution for you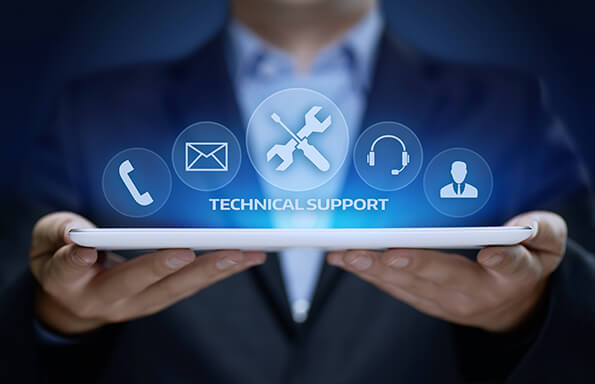 One of the great advantages of the products designed by Fuji Electric, is the incredible durability.
Some models that were discontinued for many years are still operating steadily in customer's equipment. It may be difficult to find a suitable replacement due to the discontinuation or different brand name.
Atai Fuji can help in replacing old Fuji Electric ring blowers and coolant pumps, and finding correct repair parts. Simply reach out to us who are more than happy to help.