Provide the one-stop solution for our cusotmer
Atai Fuji specializes in the design and manufacturing of ring blowers, coolant pumps, and vacuum pumps.
We offer original equipment manufacturing and original design manufacturing services that include specification design, manufacturing, validation and after services to fully meet customers' expectations and the needs of various applications.
Having well-trained R&D, experienced project management, in-house manufacturing and after sales service systems, our OEM/ODM services can cover the complete range of the product life cycle from concept to design and manufacturing.
Atai Fuji attaches great importance to research and development, investing heavily in manpower and resources in order to continuously provide innovative and high quality products. With years of accumulated expertise and experience, the company has built innovative core technologies and services.
Customized service flow for creating the one and only product for you
Our professional team approach allows us to be ahead of our competition in product development cycle time without compromising quality.
Atai Fuji is committed to delivering quality solutions to our customers through our OEM/ODM services, and we are experts in our field. Delivered straight from our OEM/ODM team, the products benefit our clients by lower manufacturing costs as well as a shorter lead-time for product development.
The following is our OEM/ODM service flow chart: Inquiry→Understand clients' needs→Design and product sampling→Confirmation→Manufacturing→QC Quality Inspection→Packaging and shipment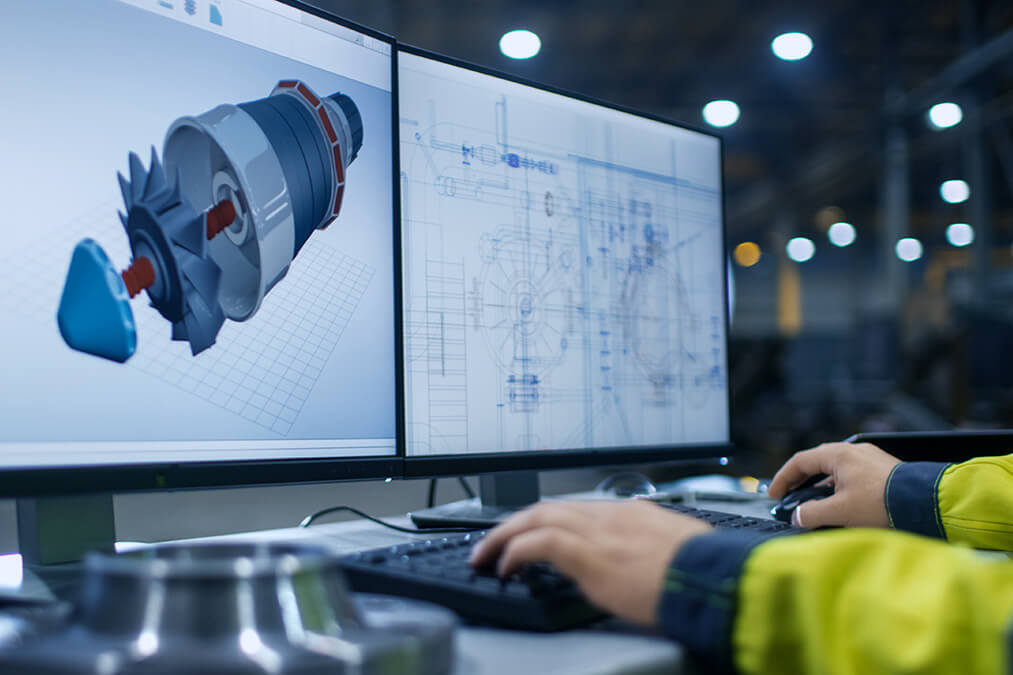 Please submit the form and we will contact you soon.