Experienced manufacturer for high-quality ring blower, coolant pump, and vacuum pump
Combine the essence of the Japanese and Taiwanese enterprise
Atai Fuji was established as a 100% invested branch by Fuji Electric Japan and had completely implemented the essence of R&D and a quality control system from Fuji Electric which has hundred years of experience in the industry, and combined the advanced manufacturing technology from Taiwan to show great international competitiveness by remaining top market shares on reselling the products back to Japan.
We strengthened our flexibility as a joint venture between Japanese and Taiwanese companies after the reorganization in 2010, our team has made continuous progress to keep a leading position in the tough international market.
We have received ISO9001/ISO14000 certifications and created the quality controls system accordingly. We have kept no compromise on quality ever since the establishment to make our customers satisfied by providing stable, trustable, and reliable products continuously.
Customers' trust is a key to the corporate sustainability
Atai Fuji is ISO9001 & ISO14001 certified, and all products are inspected before shipping to customers.
We have the most advanced equipment, a coordinate measuring machine and blue light 3D scanner. The parts were carefully inspected to phase out unqualified items before entering production.


In Process Quality Control
We make full inspection and testing for the products during the production, and each critical step of the production process is closely monitored by the quality assurance personnel.
The finished products are inspected before shipping to customers to ensure the specific performance requirement, overall appearance, and sizing are qualified.

Quality is assured by various international certifications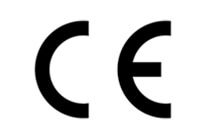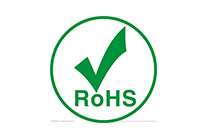 Restriction of Hazardous Substances Directive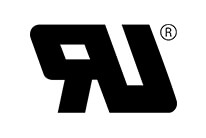 Underwriter Laboratories Inc.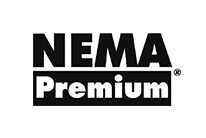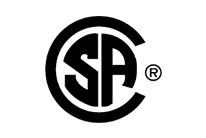 If you have any questions or want to buy, please contact your local sales company.
Global Distribution
Atai Fuji is selling the ring blower and coolant pump to many countries all over the world. We have been in the air and water business for decades to accumulate experience and develop a complete sales system to provide professional engineering knowledge and supporting service to customers.
Business Philosophy & Vision
Create irreplaceable value for customers with our reputable technology and high-quality products.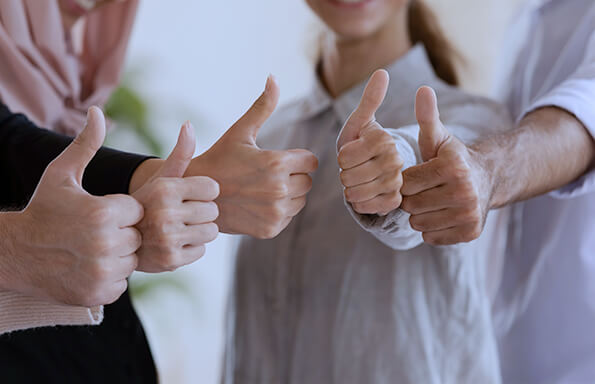 High-quality, Innovation, Service, and Integrity
Atai Fuji remains committed to the business philosophy of "Devoted to seek top quality, demonstrate extraordinary techniques, and keep growing steadily." to continually put our effort into research and development to be able to launch products with the top quality of the world since established in 1997.
We are also dedicated to maximize customer satisfaction while tapping into new markets and developing new products, doing our best to develop sustainably and pursue a leading position in the industry.
Environmental Policy & Commitment
Dedicate ourselves to become the leading brand to make a positive difference in the world.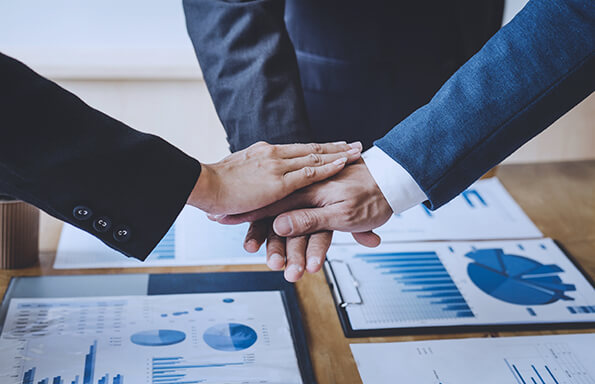 Mission & Sustainable Development
Following environmental related laws and regulation. We set up our own guidelines and standards for the full operation to help save the environment.
We consider all the processes from material purchasing to disposal of products, and dedicate ourselves to growing a green economy for the society with energy saving and resource recycling.
Improving all the processes from production to sales in order to reduce waste and accomplish resource recycling.
Raising all employee's consciousness about environmental protection and further understanding about our policy for the mission by proceeding with education and training.
Use Eco-friendly materials, parts, equipment, and daily commodities.
Build a relationship of trust and harmony with the local community by communicating through information exchange and proper correspondence.
We have been dedicating ourselves to the blower and pump business since the 1990s. Here are some of the highlights.
Established as a 100% subsidiary of Fuji Electric Corp. Japan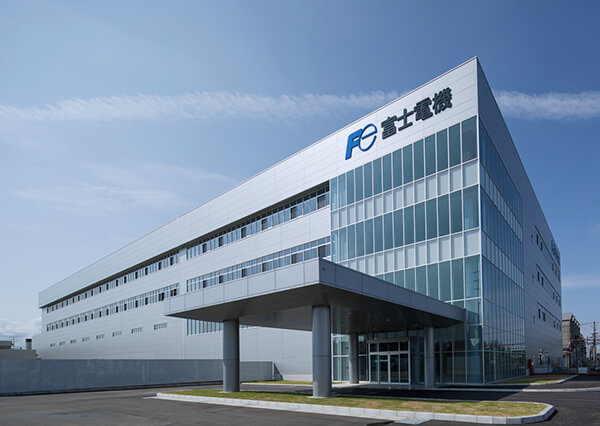 Begin operation with fully integration of design, fabrication and quality management system from Fuji Electric Japan
Defeating rival such as Hitachi and Mitsubishi to reach top market share holder in Ring blower & Coolant Pump market in Japan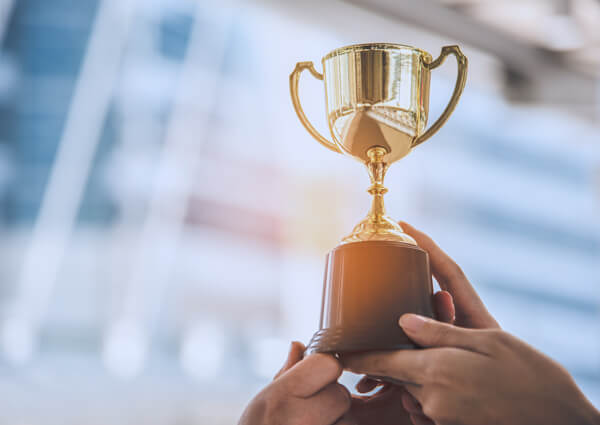 Coolant Pump & Ring blower both reaching cumulative production for 100,000 pieces
Implementing FFU business for clean room usage
Receiving ISO 9001:2000 certificates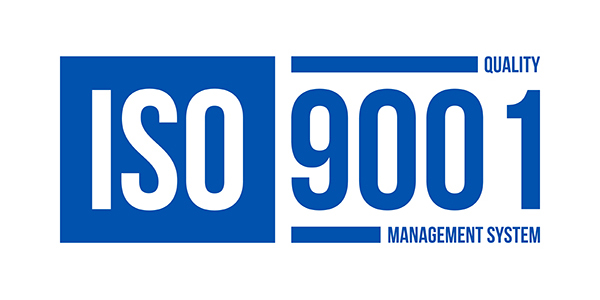 Accomplishing the next generation of Ring blower research & development and receiving a special production development award from Fuji Electric Japan
Receiving ISO 14001:2004 certificates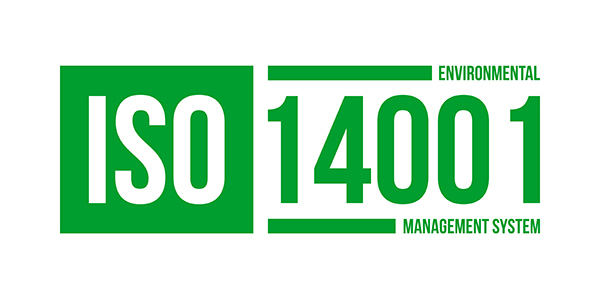 Awarded as excelling exporting companies by the Ministry of Economic Affairs
Company reorganization as a Taiwanese-Japanese joint venture
Developed VKA series of high pressure coolant pumps
Developed KT series of turbofans.
Developed SPA/MPA series of dry screw type vacuum pumps.
Receiving SBIR subsidy by the Ministry of Economic Affairs for successfully developing SPB/MPB series of dry screw type vacuum pump with variable pitch screw rotor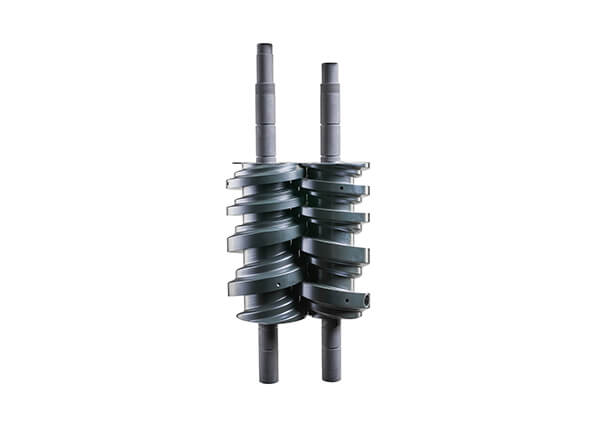 Developed the next generation of intelligent dry screw type vacuum pump NPB/UPB series and obtained multiple patents
Receiving the Dun & Bradstreet elite SME Award for the second time